Vacations are luxury that I can rarely afford. This time was different though: Wisa won flight tickets for two to Tokyo at her company's Christmas lucky draw, so I had no excuses to take time off.
While having traveled in South East Asia quite extensively, I had previously missed out Japan completely. I used to live in a Japanese populated area in Bangkok for few years, so I wasn't entirely off guard what to expect, but was still blown away – positively so. Unfortunately we didn't have a tour guide, but still we managed just fine.
Being such a huge city (13 million population), Tokyo is incredibly organized. Everything works, I mean everything really works. The airport reminded me of Hong Kong in some ways: it was easy to get from the airport to the center by train/metro. 60 km was done in about 40 minutes and boom, we were right in the middle of the action.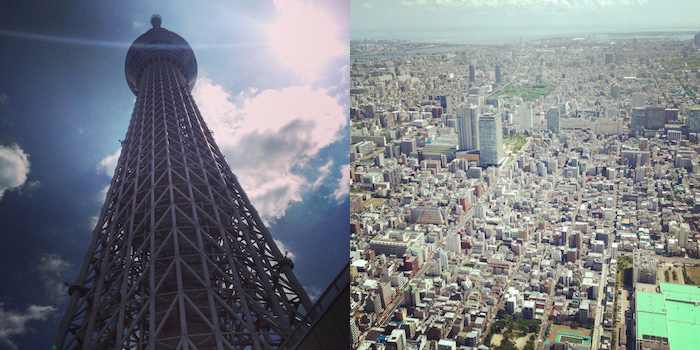 The hotel we stayed in was in a walking distance from the Tokyo station, and after a few broken English consultations we found it quite easily. The hotel, Sotetsu Fresa Inn Tokyo Kyobashi, was quite new and very clean. The room was really small, but served it's purpose for us as the base during the 4 nights stay.›› continue reading