We finally landed in San Francisco after two long flights. First one from Bangkok to Dubai took only 7 hours, and then another 15 hours from Dubai to San Francisco, where we continued by taxi to Santa Clara. Flights went well, luckily I got some sleep, and felt alright despite the 14 hours time difference. We stayed in Hyatt Regency Santa Clara, the hotel attached to the conference center. It was very pleasant stay in many ways (although it was slightly freakish of them to reply with commercial messages to my instagram posts about the show). The breakfast surprisingly served more than toast, bacon and eggs, and after five days I still fitted into the same pants.

The first conference day was mainly workshops, which I didn't attend as we were quite busy putting our booth together and organizing interview schedule for 3DPI.TV. From what I heard from some of my friends who attended, the workshops were good. We managed to get two interviews done on the first day. The first one was with the couple behind Table Top Inventing: Steve and Debby Kurti. Both very nice and professional. Steve seemed to be more of the tinkerer and Debby taking care more of the admin side of things. The second one was with Turlif Vilbrandt, the Norwegian talent behind a company called Uformia, who I finally had a chance to meet. He is truly a genius when it comes to 3D modeling and represent some of the leading software out there. We also met the first time with Scott J Grunewald, our LA based writer and Tony Hofmann, also based in LA, who has been producing some of the 3DPI.TV videos.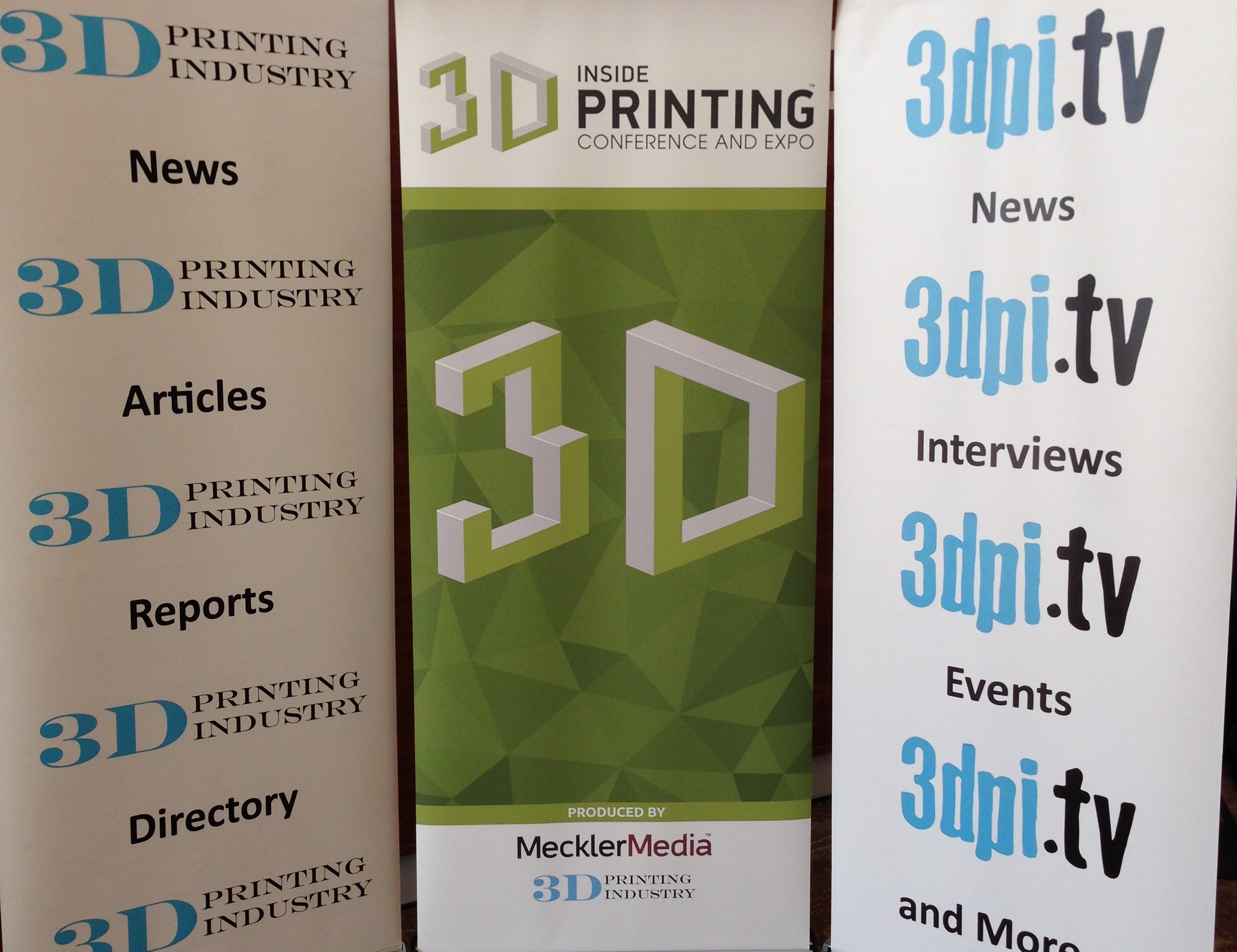 The second day took off nicely as we focused on getting more interviews done. We had quite an ambitious list including some of the big names in the industry. First on the list was Espen Sivertsen from Type A Machines. Espen is a highly professional young CEO and we are keen to follow his moves in the industry. We had the pleasure of getting Autodesk CTO Jeff Kowalski in front of the camera. Jeff gave a killer keynote on how 3D printing sucks today that got a lot of attention – positively so. In the interview we focused on Autodesk newly released 3D printing platform named Spark. The other big name on the list was Keith Murphy the CEO of Organovo. I was really impressed with Keith not only on his knowledge about bioprinting, also how down to earth and nice guy he is. Organovo has been on my stock watch list since they went public and really nice to finally meet Keith in person.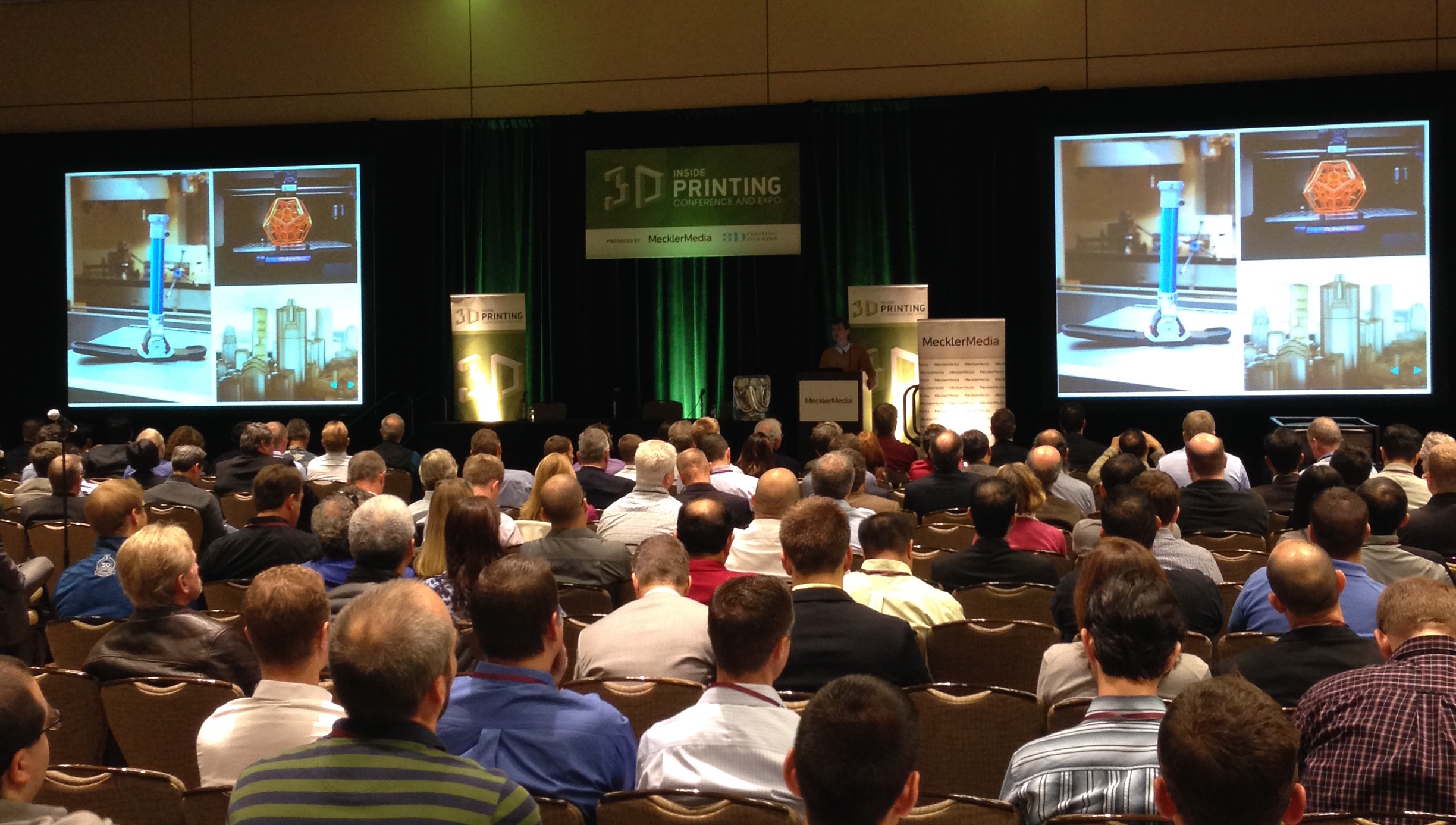 The final day started with an interview with Terry Wohlers on something still rather secretive topic, which hopefully I will be able to reveal soon. We got Daniel Faber the CEO of Deep Space Industries to answer a couple of questions. It was really nice to meet Daniel in person. I first ran into his name when I was writing an article about space mining some time ago. Another down to earth CEO that was really easy to work with. Carl Deckard was a real character to meet in person. It's really quite amazing to talk to some of the real pioneers in 3D printing. For many Carl Deckard is an unknown name in the industry, but for those who know who Carl is and what he has done, seeing him on stage talking about how SLS or Selective Laser Sintering was invented, it was truly an amazing experience. Carl requested us to record his full speech on video and we'll release that soon through 3dprintingindustry.com. We also got to ask couple of questions from him in an interview done by Tyler Benster. Carl is a true genius and real character, who deserves his name in 3D printing highlights along Chuck Hull and Scott Crump.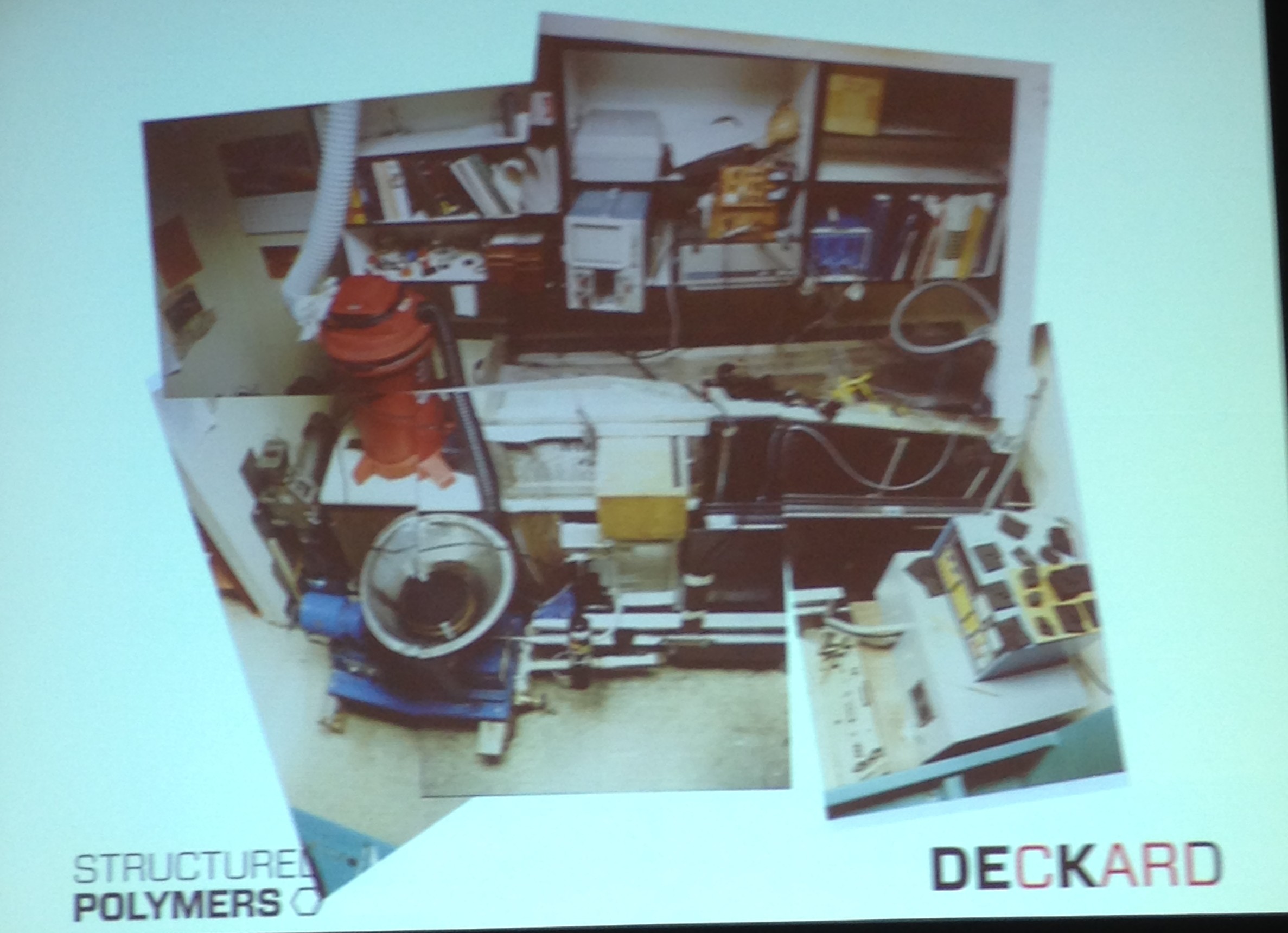 Over the three days we interviewed over 20 people from various companies including Lynn Rothschild from NASA, Andy Lauta from Adobe, Daniel Stolyarov from Graphene 3D Lab and Hod Lipson from Cornell University. Stay tuned for 3DPI.TV coverage in the coming days.
One major disappointment was that Skylar Tibbits cancelled his presentation on the same morning that he was supposed to be on stage. We would have really wanted to talk to him as well. Hopefully we'll see him in the shows to come.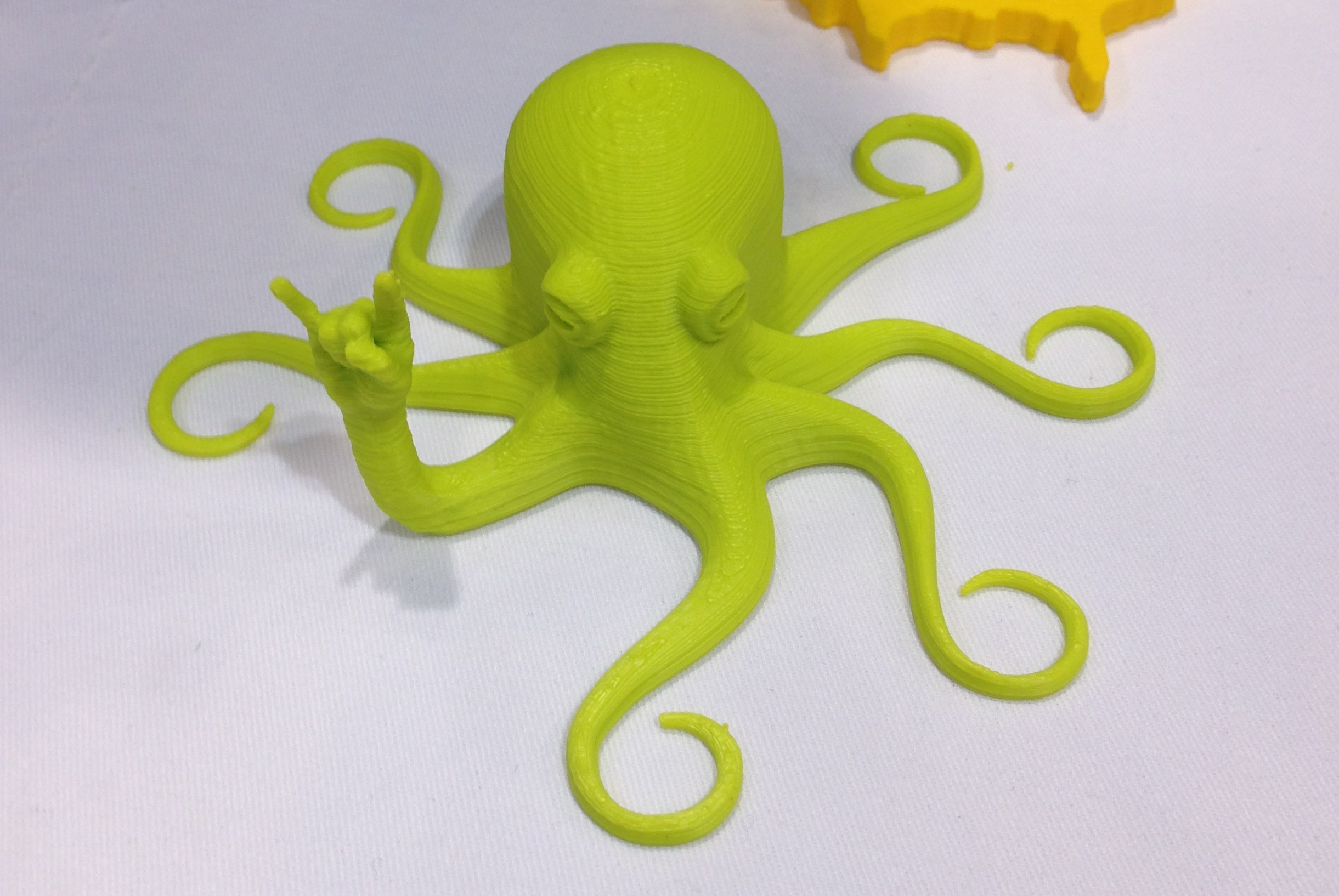 Overall the Inside 3D Printing Santa Clara was a huge success. All the exhibitors who we spoke to were extremely happy with the quality of the visitors. Many said that this was by far the best show so far in that sense. The conference ran two full days on four simultaneous tracks, to which thanks go to Hod Lipson the conference chair and the team who put the program together including Stewart Quealy and Tyler Benster. Well done, once again, MecklerMedia!
The return to Bangkok was hard as expected with turning the clock forward 14 hours again and sitting nearly 30 hours in airplane and airports. Next stop is Shanghai 4-5 November. 3DPI readers get 10% off from ticket prices by entering the promo code 3DPI.