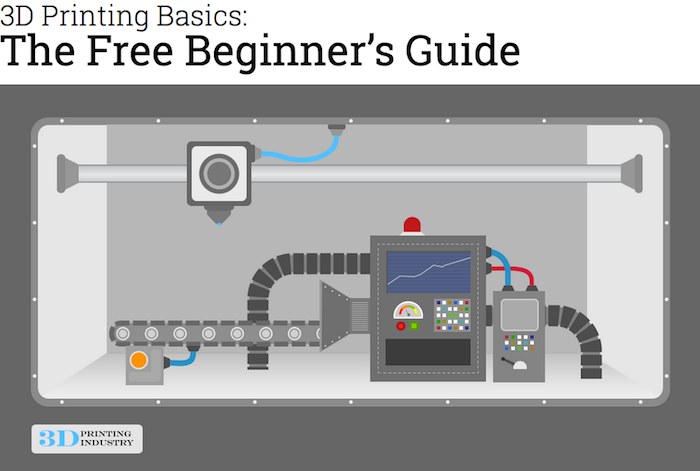 When we want to learn about a new topic, we don't go to libraries anymore to browse through dozens of books only to be left confused. Schools only cover limited subjects, and if you don't have a lot of money taking a course on the new topic might not even be an option.
So what do we do then? Internet has become the new "educator" for literally everything. We might ask help or recommendation through a social media, but usually the leg work is carried out in Google, YouTube or Wikipedia. Of course there more targeted channels for asking from the expert such as Quora or LinkedIn groups, but the three above are still the most used as we sometimes are shy to ask help from strangers.
Why?
For Wikipedia the answer is quite obvious, being probably the most comprehensive source of information for anything. Google and YouTube, the two most popular search engines are getting smarter and smarter. That means that they can better service the query with more accurate search results. This is really the key. Before you had to try several queries and try to guess the exact keywords to lead you to happiness.
Along being the most used tools for learning, search marketers have realized that various guides and easy to understand –approaches are being received with gratitude, and often work well as link builders and traffic magnets.›› continue reading