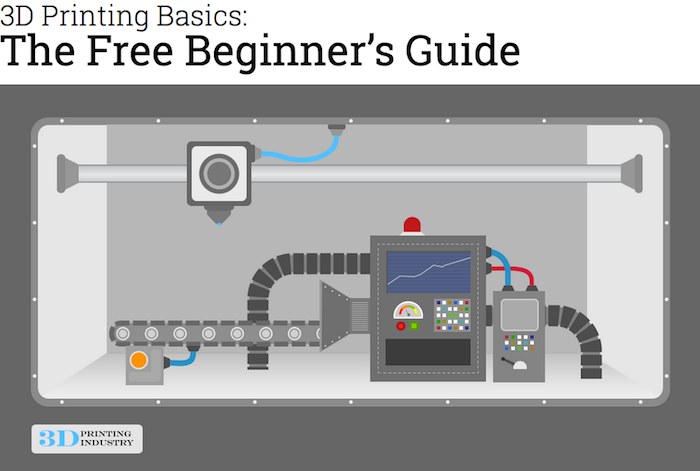 When we want to learn about a new topic, we don't go to libraries anymore to browse through dozens of books only to be left confused. Schools only cover limited subjects, and if you don't have a lot of money taking a course on the new topic might not even be an option.
So what do we do then? Internet has become the new "educator" for literally everything. We might ask help or recommendation through a social media, but usually the leg work is carried out in Google, YouTube or Wikipedia. Of course there more targeted channels for asking from the expert such as Quora or LinkedIn groups, but the three above are still the most used as we sometimes are shy to ask help from strangers.
Why?
For Wikipedia the answer is quite obvious, being probably the most comprehensive source of information for anything. Google and YouTube, the two most popular search engines are getting smarter and smarter. That means that they can better service the query with more accurate search results. This is really the key. Before you had to try several queries and try to guess the exact keywords to lead you to happiness.
Along being the most used tools for learning, search marketers have realized that various guides and easy to understand –approaches are being received with gratitude, and often work well as link builders and traffic magnets.
Building an Online Guide
3DPI recently released a new beginners guide for 3D printing and having worked closely with the project I thought I would share some learning experience from the developing process. We used Moz's Social Media Beginners Guide as a benchmark that proved to be very helpful.
Content & Structure
The content is the key to everything. If you have mistakes in the guide, you will fail instantly. As soon as someone who knows the topic picks up a mistake, the guide is doomed. The word will go out. Rely on expert help with the content, unless you are the expert.
It's important to plan the guide structure in order to get the message out in a clear form. Having 20-30 pages of content is great, but you will fall into the academic book section in readers mind unless you are able to communicate the relevant information in a clear and simple, easy-to-follow structure.
Have one person to be in charge of the content (perhaps the editor), who collects all material and compiles it. If you don't have one person to lead that part you will end up with dealing with several contributors and compiling text which you may not understand fully. It can get messy.
Graphics & Presentation
Graphics and presentation is almost equally important with content and structure – some say it's more important. I would say it's crucial, but still without the content and good structure, it's just nice graphics. However, if you have two guides with equal content and structure, it's usually the graphics and presentation that will make the difference. Again, if you are not a graphics expert hire help from outside.
We struggled with this one and it took a lot longer to get the guide released because we didn't rely on professional help right from beginning. At the end we found someone to build us a guide that we were very happy with. I wouldn't have been comfortable releasing something that I wasn't 100% happy about, so the delay in finding the person was definitely worth it.
Marketing Plan
So you have released you guide out there, now what? The guide is a very little use unless people know about it. Might be a good idea to plan the marketing for the guide utilizing all the available marketing channels. It wouldn't hurt to allocate a budget to the marketing activities as well.
The channels may vary depending on your business and goals. We used our own channels to push the message out, which turned out to be very effective. We also notified all our partners about the guide so that they could also promote it when suitable.
Takouts
Building an online guide is time consuming so treat it as a project
Draft a project plan and assign the team – one person in charge
Use experts for content, graphics and presentation right from beginning
It's not your average blog article, so don't treat it as one
Do it right and your site will get tons of traffic – marketing effort pay back