We did a brief one-nighter in Hong Kong earlier this week to meet our partners in a new joint venture. I'm sure the official news release will come out shortly, and I don't want to be a spoiler, so I will treat the subject discreetly here.
I was introduced to one of the partners earlier last year, and we met, again, in Hong Kong. He was keen to learn more about 3D printing and we spent hours just talking and brainstorming the business possibilities. That's when the idea for the venture sparked, and he started to build it further. We then met in Bangkok in a larger get together and spent some time around the idea.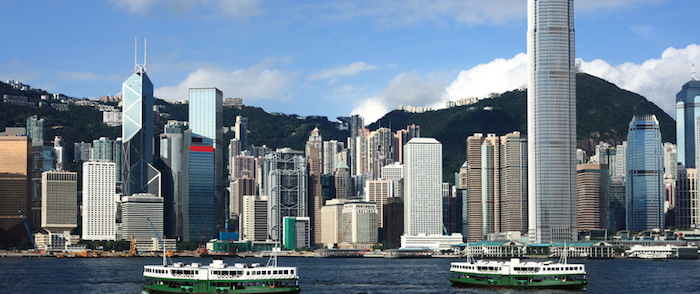 It took quite a lot of email and call exchange, but it all went very smoothly, even though we were not sitting in the same city. Talking about the necessity for email and internet these days. This would have been impossible without them.
So this time we actually got face to face into the same room. We met at one of the partner's office in Sheung Wan area and signed off the necessary founding documents. From there we headed out for a few to change to more casual environment, and then onwards to Shanghai Fraternity Association club for dinner. It was very nice to meet the rest of the partners, after quite a few phone calls and emails. The team seems very professional and capable of starting the operations.
I have to say that I am quite excited about this and eager to see how it all will work out – very positively so, I'm sure. More in details once the news is officially out. Something will happen in China region soon…